AirPlay Submissions Are Open Now! Submit Your Music Today!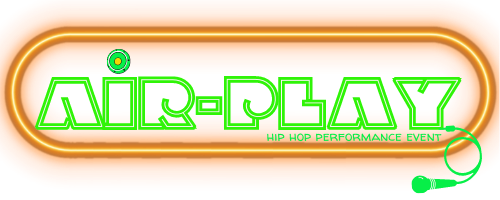 Attention All Performing Artists!
PERFORMANCE SLOTS AVAILABLE NOW!
AirPlay is now part of the, The Inspiration Initiative which aims to bring people together through the power of music and promote community engagement. We believe that the Arts, particularly hip hop music, has the ability to inspire and uplift individuals from all walks of life. The intent of The AirPlay event is to raise funds to support the awareness of programs in our communities that nurture the artistic craft of the people and channel it into something creative, inspiring and positive. Our goal is to raise up to $12,000 to bring free events to the Philadelphia Park & Recreation communities and surrounding business.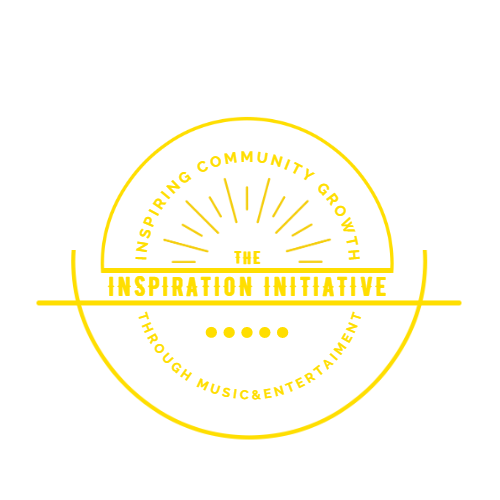 If you're an independent hip hop artist, I encourage you to submit your music for consideration for the AirPlay performance event. This is a great opportunity to showcase your talent and take your career to the next level The Hip Hop Foundation's Big Stage Inspiration Initiative is a program that gives independent hip hop artists the opportunity to perform at the Wells Fargo Center as the pregame or halftime show entertainment. The program is open to artists who have performed at AirPlay. 
This event requires a $50.00 donation to the Hip Hop Foundation free event & intern training program. We only have room for 4 artists to perform on the AirPlay Event. For booking into this event you will be rewarded a free ticket to represent with the Hip Hop Foundation at the season opener of Flyers Hockey at The Wells Fargo Center on October 17th! You will also get first performance consideration to perform in the next Big Stage Inspiration Initiative opportunities like, The Harlem Globetrotters halftime show & The Philadelphia Wings halftime show coming soon! 
Donation benefits include: 
1. Artist Spotlight: Your bio, photo, and links to your music will be featured on The Hip Hop Foundation's website and social media platforms. This exposure will introduce you to a wide audience of music lovers, industry professionals, and potential collaborators. 
2. Performance Video: A professionally filmed and edited video of your performance at AirPlay. This video can be shared on your website, social media, and promotional materials.
3. Networking Opportunities: Gain access to an exclusive networking event where you can connect with fellow artists, industry professionals, and potential collaborators. Expand your network and build relationships that can fuel your future success. 
4. Press Coverage and Social Media Promotion: Your performance will be featured on The Hip Hop Foundation's website and social media channels, providing you with widespread visibility. This exposure can be a game-changer for independent artists looking to expand their reach and connect with new fans. 
5. Performance Credit: A free ticket to the Flyers game October 17th. First come first serve RSVP consideration for the next Inspiration Initiative at the Wells Fargo Center
AirPlay Submission Form