Hip Hop History Education & Theory After School Program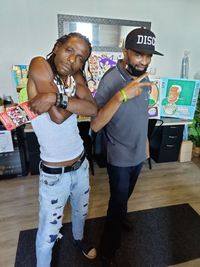 At The Hip Hop Foundation, we are currently working with Schools Of Philadelphia to provide a safe haven learning program called, Hip Hop History Education & Theory or "HEAT" for short. We are proud & excited to announce that our after school program has already been excepted in Martin Luther King High School and soon William D Kelly Middle School for January 2023. Our goals with these after school programs in High Schools & Middle Schools is to keep children ages 11 to 17 off the street learning and engaging in music, history, education, entertainment and dance activities, 3-4 hours per school day during the school week. In order to make a difference, we rely on the support of generous individuals & businesses in our community like you. We are currently asking for donations to build a music production studio for the children of MLK High School & WD Kelly Middle School. This studio will teach children 11-17 music production and engineering and more during after school hours.
Hip Hop Culture Underserved in Our Own Communities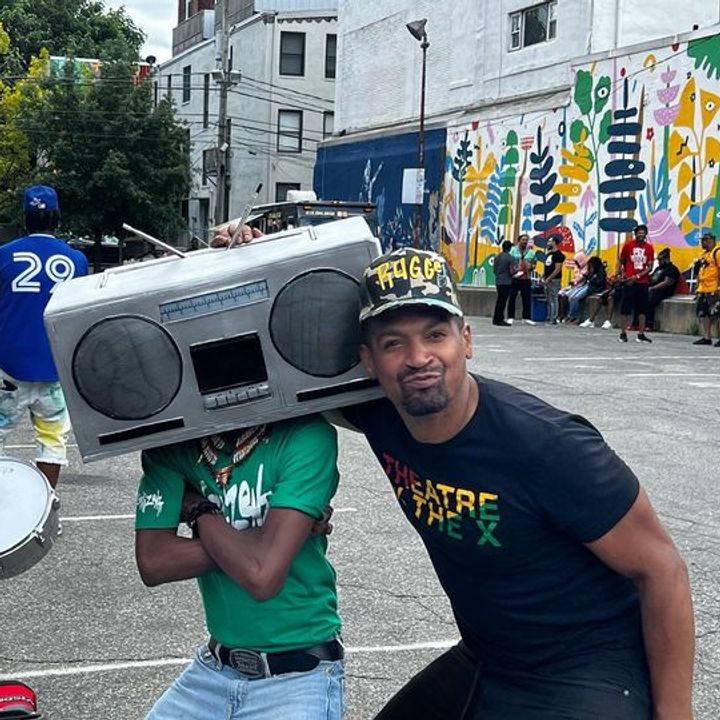 LET CHANGE THE WAY WE SEE MUSIC IN OUR COMMUNITY!
Hip-Hop/Rap & Poetry is a major source of musical entertainment in urban communities. MCR data shows in 2020 Hip Hop Music sold more than any other genre of music in the world. In 2022 that number is up more than 12%. However, in Philadelphia there is no "School Of Hip Hop" like there is a School Of Rock. Hip Hop does not have a non-profit radio station that caters to the Culture like WXPN, WRTI, WURD or WKDU. Hip Hop in Philadelphia does not even have a Hip Hop performing arts venue dedicated to the Culture like, The Cleft Club, World Café Live or The TLA (Theater Of The Living Arts). Local outlets for our music are non-existing and hard to come by even for adults who practice the Culture. The Hip Hop Foundation Of Philadelphia is working to change that. We want to give children & young adults the power & knowledge to take the Hip Hop culture & mold it into something positive & powerful for themselves, their communities, & the world!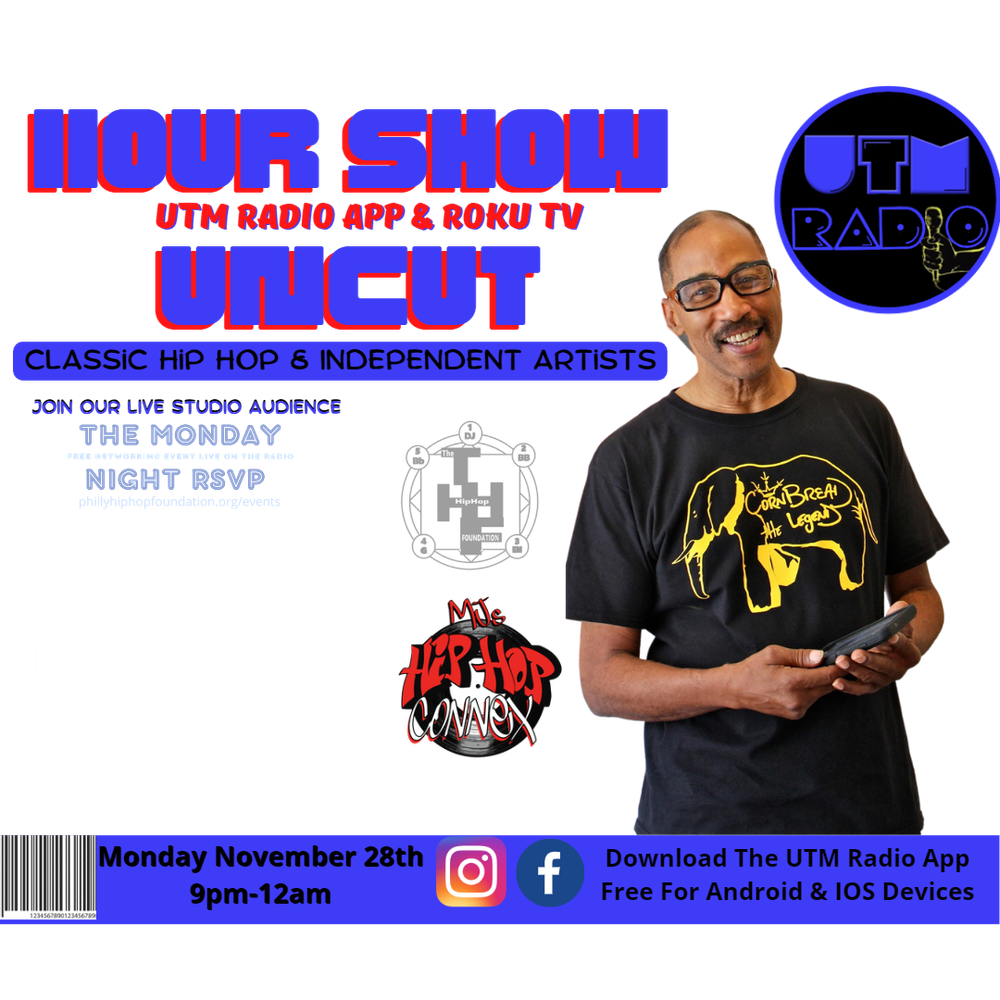 LEGENDS ON CALL TO TEACH & SHARE
Imagine being taught the history of Graffiti by its actual creator, the legendary Philly artists, Corn Bread. Or learning Hip Hop Politics & Economics by West Coast Hip Hop legend, Yo Yo. Our Hip-Hop HEAT course utilizes the power of our non-profit's sponsorship with the IIour Show on UTM Radio (pronounced 2 Our Show), which is the longest running independent radio show in Philadelphia broadcasting for over 18 years. It is through this connection we are able to provide superstar power, and historic artists to teach the actual mechanics of Hip-Hop and how to apply it as a career to the student involved in this class. The Hip-Hop HEAT class will also teach Hip Hop Economics and how to live, earn, and create a career from the Culture.