FRIDAY LIVE DAY SPONSORSHIP INFORMATION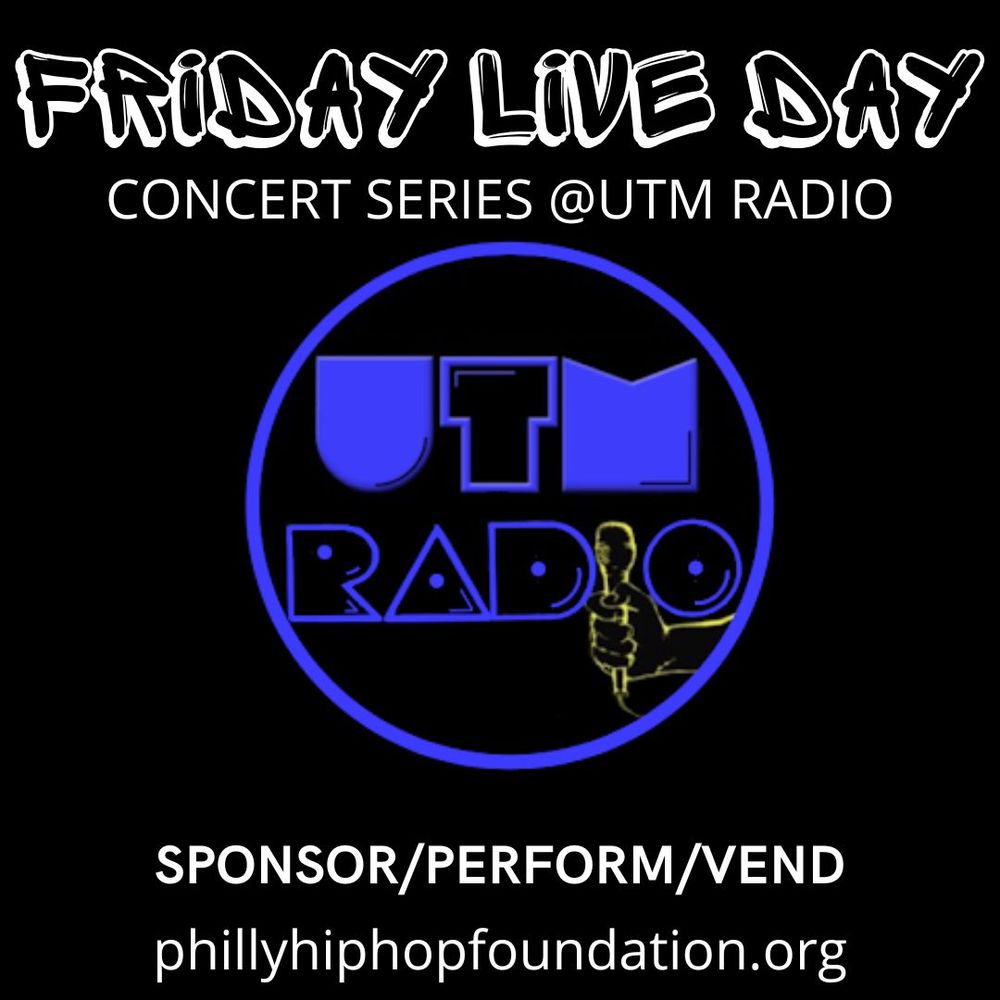 Sponsor Friday Live Day For August 12th
EVENT BROCHURES: HELP US GET THE WORD OUT
Our monthly event brochures are created by interns, volunteers, and students of the arts interested in graphic design. We create new ways for members to hone their talents and skills for the benefit of community and the arts. This is The Hip Hop Foundations way of inspiring the entrepreneurs of the future who may not have these opportunities. Why brochures? Our monthly event brochures will reach mailboxes & homes, businesses, college campuses, and performance venues. Its not a flyer or poster. It's informational, full color, with not only the events of the month, but artist info, sponsors info, event tickets raffles, puzzles, artists appearing on upcoming radio shows, tour dates and more. The Hip Hop Foundation's, "Monthly Hip Hopper" will let you know the 411. This feature is included with your sponsorship.
The Hip Hop Foundation is an official non-profit charity organization. All donations are tax deductible. Please keep your digital receipts for tax purposes. 100% of the proceeds from this event benefit the Hip Hop Foundation free community event programs.
MAKE YOUR DONATION EARLY!
PLEASE NOTE THAT TBA TIMES WIL BE ANNOUCED WHEN THE NEXT FRIDAY LIVE DAY IS PLANNED. SO PLEASE ADD YOUR SPONSORSHIP DONATION EARLY BECAUSE YOU WILL BE THE FIRST SEREVED!