PLAY Music Conference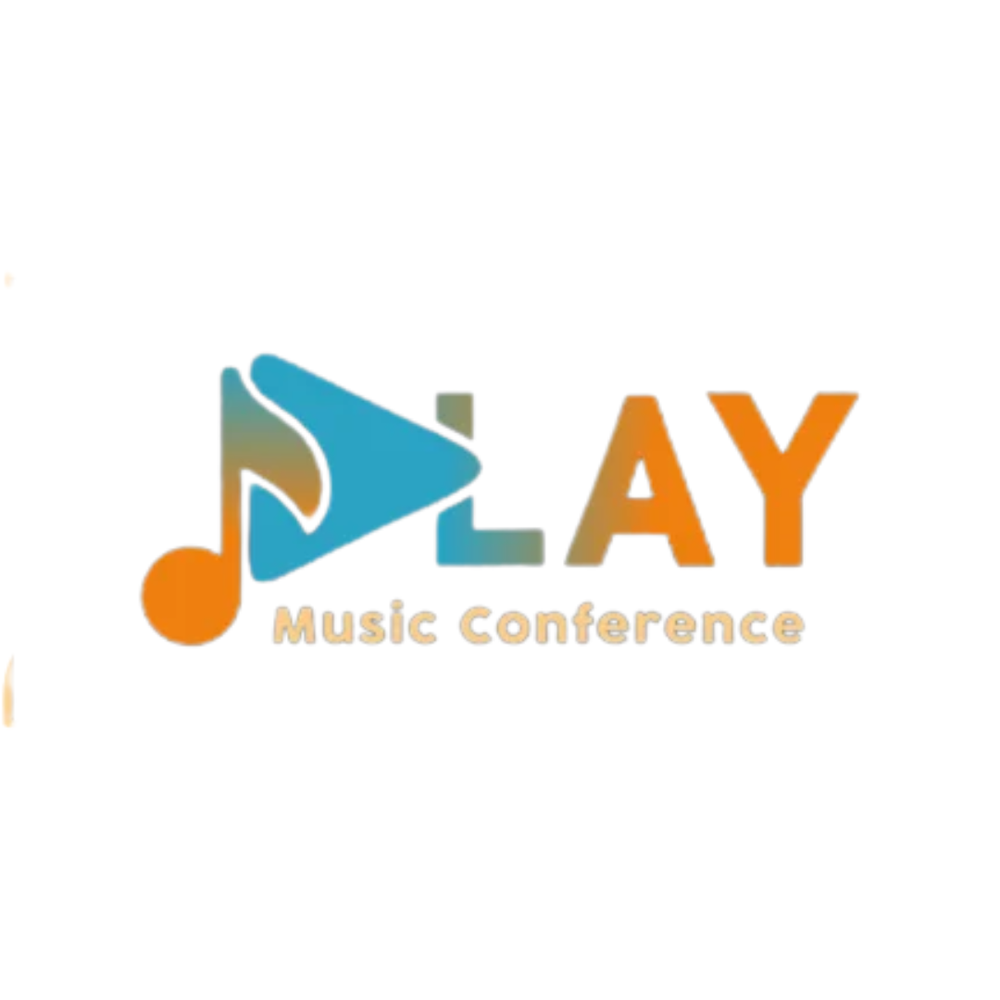 February 16th, 17th, & 18th
University of the Arts - Levitt Auditorium in Gershman Hall 401 South Broad Street, Philadelphia PA 19147
Long missing from the Philadelphia event landscape, PLAY Music Conference aims to bring an affordable music business education & performance showcasing conference to the thousands of emerging, independent artists to the region & BEYOND! This conference is being hailed as, the Philly version of the SXSW Conference (South By South West) . This conference is a much needed resource for indie Hip Hop artists in the area. Who?Mag Multi-Media is sponsoring The Hip Hop Foundation 5 tickets to give away to the Hip Hop Culture live on the IIour Show UnCut on UTM Radio so make sure you tune in February 6th, & 13th to win the tickets by having Hip Hop Intelligence in our live Raptivities Quiz game available now on the, Daily Hip Hopper Message Board. 
There are plenty of guest speakers featured in The Play Music  Conference perfect for networking and directly getting your music out, and business launched or connected, or simply getting cutting edge resource in needed to thrive for whatever element of Hip Hop you practice. And if your not a Hip-Hopper? Don't worry. The Play Music Conference has you covered too.
Play Music Conference Guest Speakers
Checking out the guest speakers are is a must! From NFT experts to music and TV executives, The Play Music Conference has it all. Speakers are flying in to Philly from all over the U.S. for this 3 day event. Some of the notable speakers The Hip Hop Foundation would recommend meeting with are;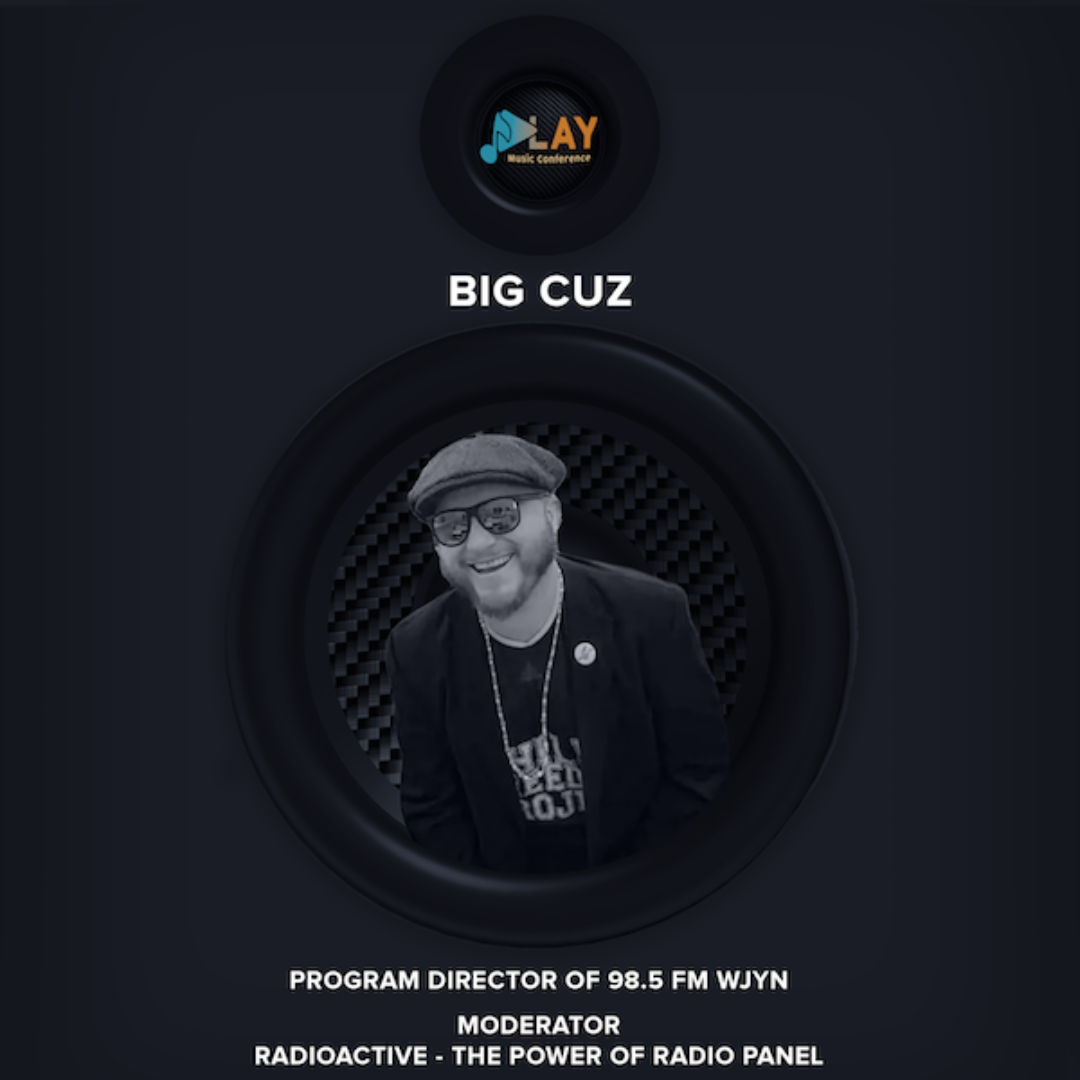 Big Cuz is the Program director of 98.5 FM (Uptown Radio) since 2018 in Philadelphia, PA, the 8th biggest radio market in the US. Michael started off in the music business since 2002 as an emcee then, host, event planner, and now a DJ.  Since 2006, Michael has been working with Philadelphia At Risk Youth professionally as a Social Worker. Michael's work specialized in transitioning youth out of the system and into successful roles as adults. Working with a small group of motivated individuals, 98.5 FM has grown from 1 weekly show to 30 original programs and a shining beacon for North Philadelphia. Big Cuz will be moderating the RadioActive Panel.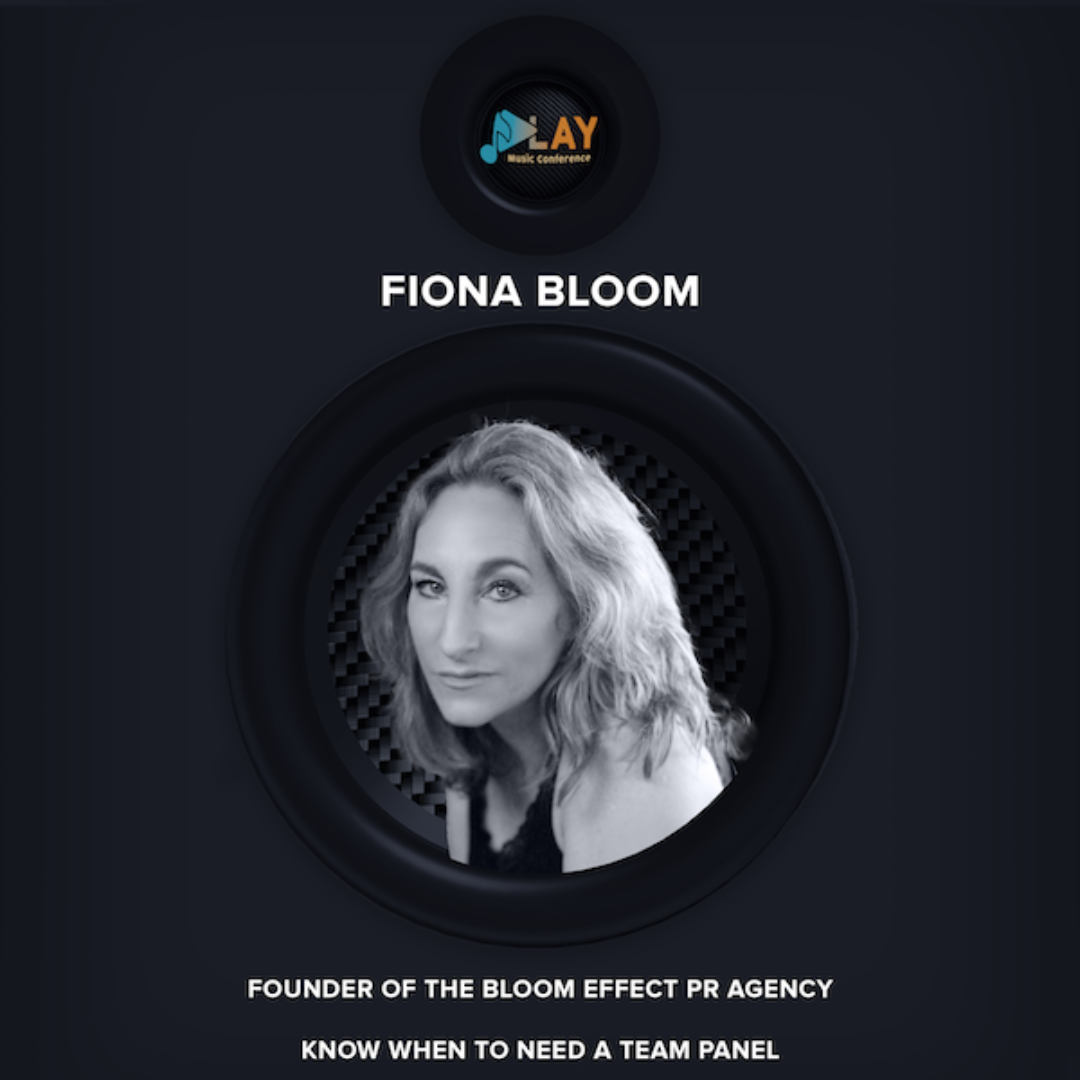 Fiona Bloom, the Founder of The Bloom Effect. Prior to running her own company, Fiona was at EMI Records and ran marketing campaigns for Grammy Winning Digable Planets, Gang Starr, Shara Nelson, and more. Current clients include The Zombies, Simple Minds, Raul Midón (who is very well respected around the world with fans including Sting). Fiona was also a radio personality, musician, and an A&R who worked with some of the biggest names in underground hip hop early in their careers including MF Doom, Atmosphere, & Blackalicious. She also worked at TVT where she headed up INtl Marketing and worked with Lil Jon, Ying Yang Twins, and Pitbull. Fiona was also a talent buyer for a leading NYC venue Joe's Pub and on advisory board for MONDO and bring in their sponsorship, partnerships, and programming. she's also on the advisory board for Mondo a Music & Tech conference and responsible for bringing in partnerships, sponsors and special programs.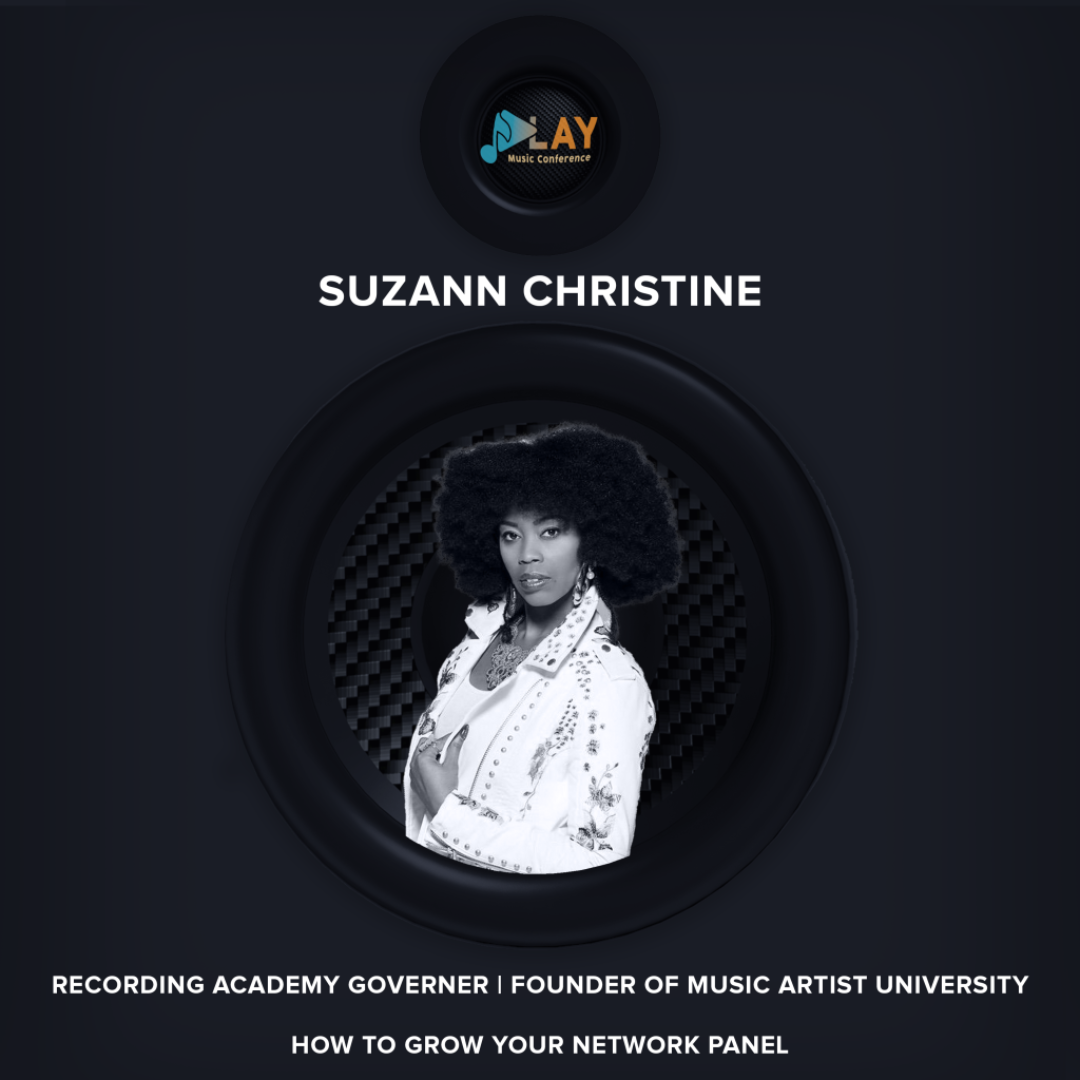 Suzann Christine, The Grammy's Recording Academy Governer (Philly Chapter) and Founder of Music Artist University. Class, creativity, and raw talent are what the 3x award winner for "Best Female R&B/Pop Artist" Suzann Christine offers her many fans and followers with fun yet relatable R&B, Pop and Soul music she is known for. She has built her following through collaborations with hip hop artists, YouTube covers and performances nationally and internationally sharing stages with some of your favorite artist such as Mary J Blige, BabyFace, Musiq SoulChild, The Roots, Micki Howard, Fat Joe, Dj Khalid and more. Suzann has been introduced to the airwaves and social networks, winning the hearts and ears of thousands within her hometown of Philadelphia and throughout the country with her single "Falling Tears" which received national airplay on Sirius XM, Shade 45, Music Choice, BET Jams, Hot 97 and more. Falling Tears also landed number 3 on the Italy R&B charts.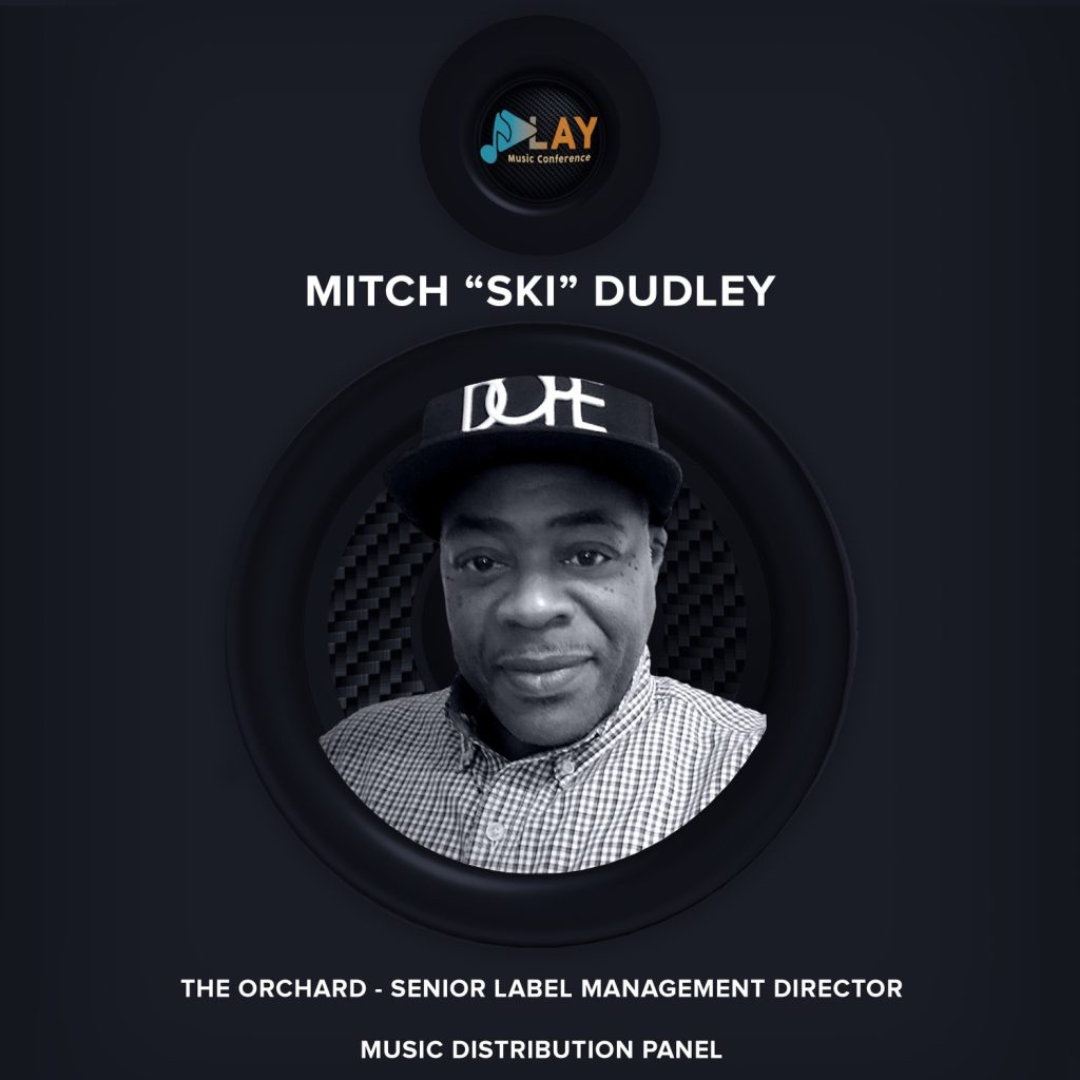 Mitch "Ski" Dudley, Senior Label Management Director at The Orchard. He was listed by Billboard Magazine as "2020 Billboard R&B/Hip-Hop Power Player". Mitch will be a part of our "Properly Distributing Your Music" panel. Mitch Dudley, Label Management Director at The Orchard, has worked closely with G Herbo (Machine Entertainment Group), whose single "PTSD" went platinum, selling 60k in the first week and debuting in the Billboard Top 10. The one word that comes to mind when Mitch thinks of R&B / Hip-Hop culture, he says, is "Trendsetting: That's who we are – 'trendsetters.' That's what we do – 'set trends'! Whether it's the shoes on your feet, or that new place to eat, your decision to consume was probably triggered by a line you heard in a Rap or R&B song."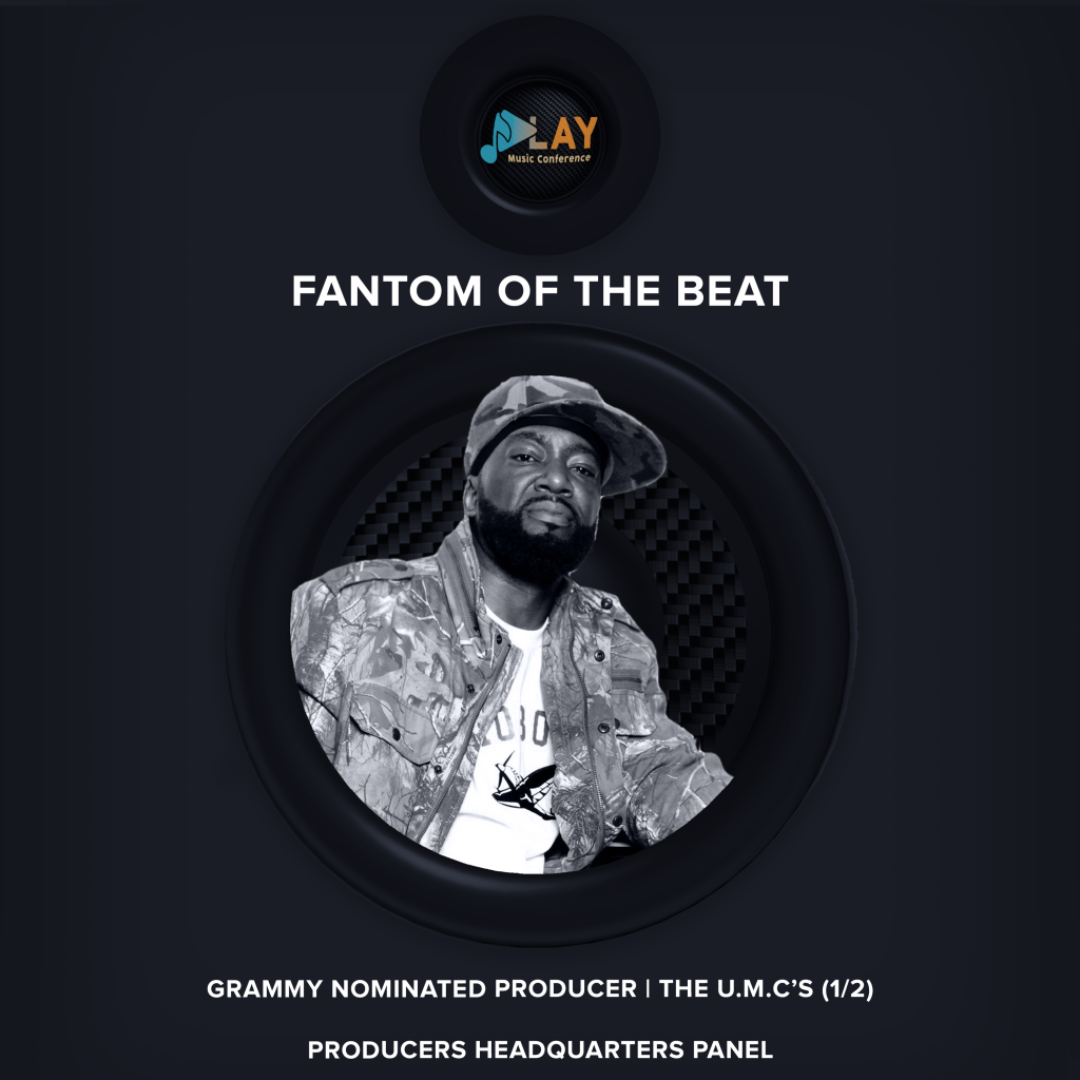 Grammy Nominated producer, and 2 time guest on the IIour Show UnCut on UTM Radio, Fantom of the Beat (formerly known as Haas G – 1/2 of the legendary hip hop group The UMC's). Fantom of the Beat produced the legendary hip-hop song "Magic Stick" by Lil Kim ft. 50 Cent as well as "Apollo Kids" by Wu-Tang's Ghostface Killah. He also produced Busta Rhymes, Inspectah Deck, Ms. Toi, Heather Hunter, Sadat X, and many more. As Haas G of The UMC's, he has appeared on Soul Train, Dance Party USA, and as a poster on the wall in the TV show "Martin". Recently he produced the track for "Pass The Torch" by Mikey D ft. Lush One which is featured in horror king Kevin Williamson (Scream/Vampire Diaries) new movie "Sick" (directed by Z-Nation/Black Summer's John Hyams).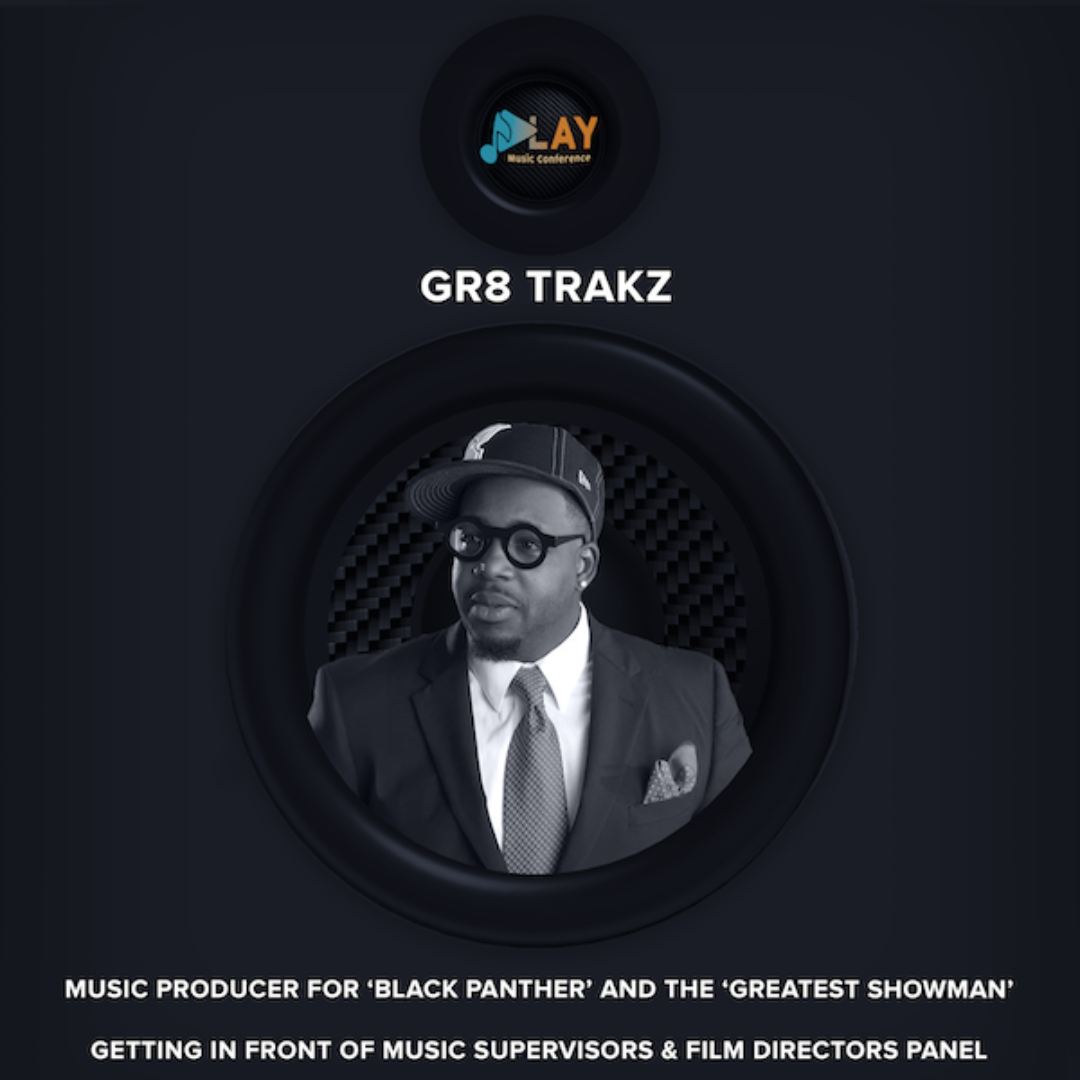 Kevin Lamar, also known as GR8 TRAKZ, is a Grammy Nominated, Billboard recipient, two times Georgia Producer of the Year. He has continuously imprinted his stamp on the music and movie scene for over 2 decades. While providing an esteemed quality in the art of production and scoring, GR8 TRAKZ has helped create career-defining hits for an extensive list of artists including Tye Tribbett, M.O.D.A., Asher Roth, T-Pain, Stereomonster, and many others. Trakz is known as a musical influence that crosses cultural confines. Always endeavoring to enhance his musical career, Gr8 Trakz facilitated his way into the movie arena. Starting with small scoring for Indie Films, then later moving on to creating scores for B movies, and ultimately advancing to more sought-after iconic films. Every score he created helped him to elevate his innovative sense of style and creativity. This elevation eventually afforded him the opportunity to display his talents  in renowned movies, such as Black Panther, The Greatest Showman, and additional worldwide Academy award acclaimed movies.
And the list go and on and on. I could name like 20 more notables. That's how intense this conference is gonna on the networking tip! So sign up as soon as you can! And don't forget our sponsor, The Hip Hop Foundation will be giving away 5 tickets so make sure you listen on February 6th & 13th to win. Click here to find out the rules & regulations so you can win.
Artists Submissions To Perform At The Play Music Conference
If your an Emcee, Poet, DJ, Break Dancer, or just an all around Hip-Hopper.... YOU WANT TO PERFORM IN THIS CONFERENCE!! It's very important for your music career to be in this Jawn if you can!
Submission Entry to perform at PLAY MUSIC CONFERENCE 2023 [Powered by Myxt] 
Special '2 for 1' promo code to attend PLAY MUSIC CONFERENCE (Valid for $55 Full Badge or $99 VIP Badge) 
One (1) Buzz Bag 
Your submitted song added to our official PLAY MUSIC CONFERENCE playlists on Spotify, Apple Music, & YouTube Music 
Placement of (1) promo item in our registration Buzz Bags (i.e. band flyer, CD, flash drive, sticker, etc.) **Item MUST be able to fit in bag & received at PLAY HQ on/before 2/7/23
We are looking for ALL GENRES of music for our multiple venues on the legendary South Street in Philadelphia. The only way to submit for PLAY is right here, through our website portal. 
Our submission fee is $25.00 USD 
Our performance finalists are picked from an outside committee 
By submitting your music, there is no guarantee you will be chosen to perform 
Each paid artist submission will also receive the marketing considerations listed above 
PLAY has partnered with musician forward technology company MYXT to power our music submissions for showcase consideration.
THE HIP HOP FOUNDATION EVENT PAGE IS SPONSORED BY: