Photographers Needed To Volunteer & Intern
Our volunteer program helps us bring awareness and training for causes by using stunning visual aid to stimulate interest in the art and culture of Hip Hop. Help us help the community and the arts by donating time & talent by volunteering or interning at The Hip Hop Foundation. Our photography volunteer and intern program provide training and experience to novice, amateur, and semiprofessional photographers. Are you a professional photographer? Would you like to teach your skills and train the photographers of the future? Please click here to volunteer to be an instructor At The Hip Hop Foundation.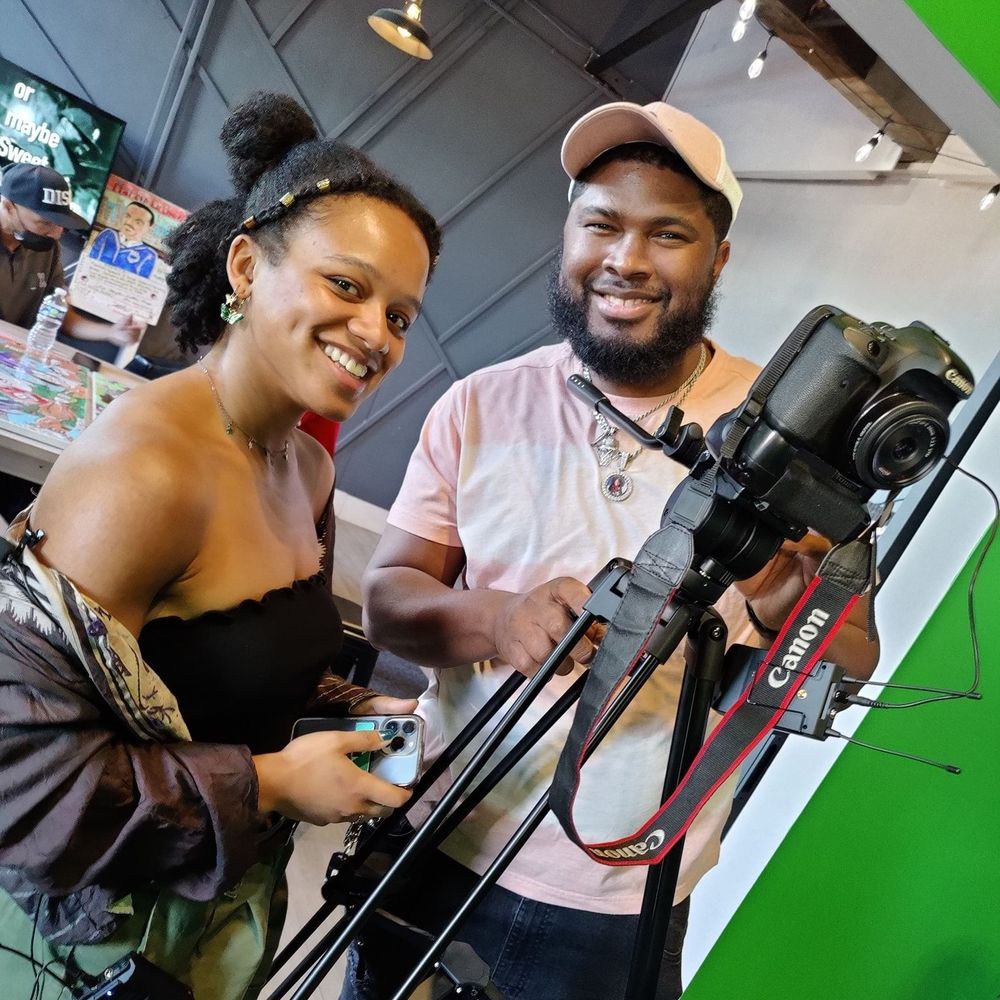 Weekly & Monthly Concert Events, Radio Shows & More.
interns and volunteers welcomed!
The Hip Hop Foundation needs volunteers and interns for coverage of our weekly and monthly events. We are offering volunteer opportunities for professionals and amateurs looking for a chance to work on exciting projects in the local communities of Philadelphia. Have you ever wanted photography gigs that took you backstage at concerts festivals and radio shows? Join our press team! We offer photography jobs for volunteers and interns who want to be behind the scenes with music celebrities, local upcoming artists, political figures, community leaders and more. Subscribe to The Hip Hop Foundation website today and get started!
 Opportunities Available For Radio Broadcast In-Studio Photographer 
Sign up to be a photographer on our weekly radio show. The Hip Hop Foundation Sponsors the Monday Night RSVP Weekly Networking Event live on air and UTM Radio Broadcast Studios Mondays 9:00 PM to 12 AM.  
-Must be available on selected Monday nights from 9:00 PM to 10:30 PM. Slots will be listed on volunteer sign up form.  
-Must be able to take 10 to 20 photos of special guests during radio broadcast. Includes group photos with hosts, guest, and live studio audience.
Requirements: 
-Passion for the art of photography. This craft is for the hungry and passionate and those who seek to perfect in hone their skills. We would like you to have your own equipment which shows you are serious about the craft you're pursuing. Please provide a portfolio Or link of your work. 
-Photo editing experience; basic knowledge of Photoshop in Adobe editor software needed. Basic knowledge of photo editing apps like Canva, Picsart Photo Editor, and PhotoRoom Studio Photo Editor. 
-Must be able to donate time & talent. Being consistent is a must. Our volunteer and intern opportunities open windows for paid gigs for those who are consistent and looking to broaden their horizons in the art of photography
-Must be able to edit photos before Wednesday morning deadline. Photos must be crisp and colorful with attached watermarks. Watermarks will be provided for photos through e-mail. Photos must be edited fully and sent by Thursday morning. (Pictures taken on Monday must be done by Wednesday morning). 
-Photographer will receive a full write up, portfolio and feature photo page on The Hip Hop Foundation website. The Hip Hop Foundation will utilize its Google Ad Grant of $10,000 per month in Google ads to sponsor photographer as part of this volunteer program. 
-Photographer will have the opportunity to get paid gigs contracted to them through The Hip-Hop Foundation as a volunteer reward.