"

Putting the Neighbor back into the Hood" - The IIour Show
About Us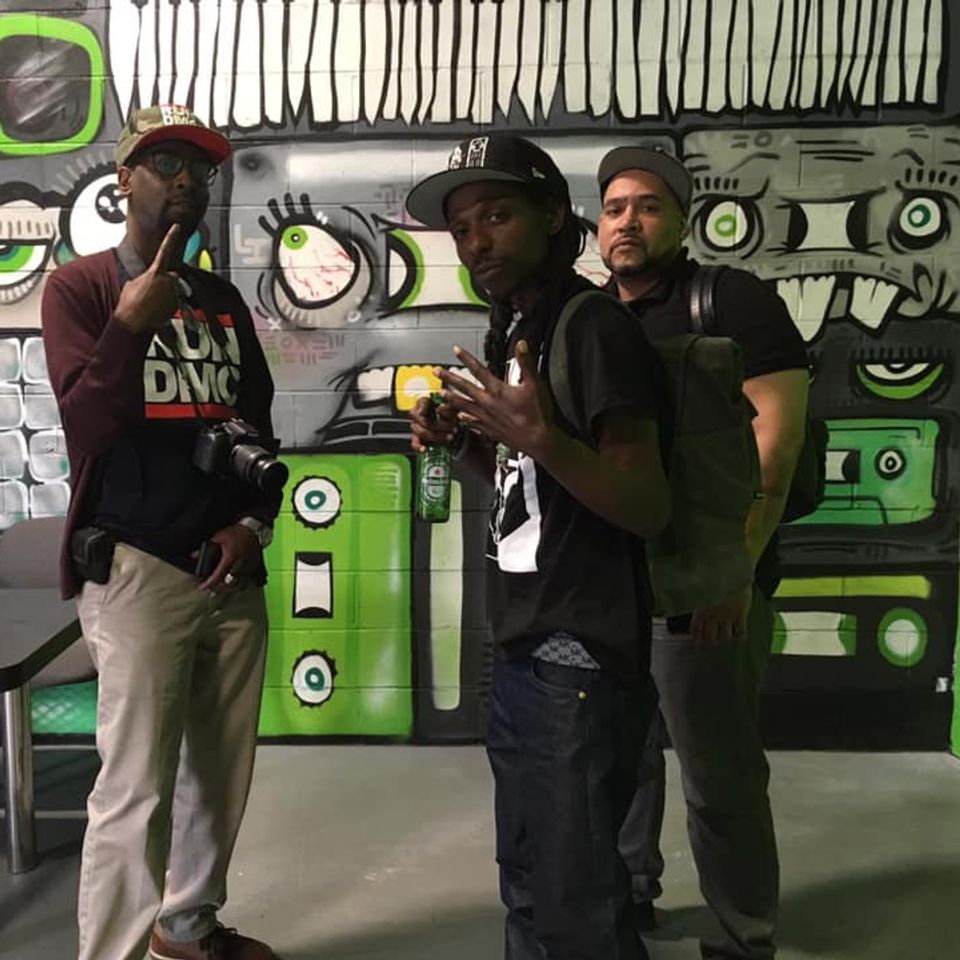 What Is The Hip Hop Foundation
in hip hop we trust
The Hip Hop Foundation is a charitable organization that bonds with other nonprofit and small businesses becoming their, contracted fundraisers and event planners. We create programs, interactive gaming events, concerts, TV shows, radio shows, and more. Our grassroots style promotions bonds with the surrounding neighborhoods fulling and progressing their goals, and the goals of community leaders. Because it's one thing we can all relate to. That's music, fun, and the general love for food and entertainment.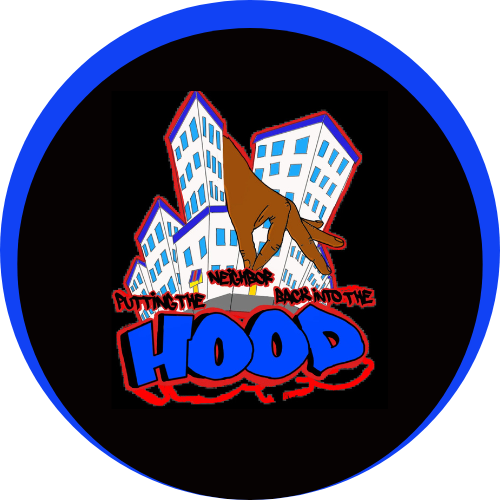 Our Goals For The Future
We Are Hip-Hop
As long as the cause is worthy, The Hip Hop Foundation will be there as a non profit charity and fundraising source that uses its power to enrich the quality of life in local neighborhoods, using the Arts. We create opportunities for artists, young and not so young, so they can practice their craft and fulfill their dreams of being an accomplished artists gaining notoriety, all the while giving back to their communities.
Our goal is to create non-profit music production workshops for our members. Our programs will also help artists to secure their own royalties and monetization rights, along with learning entertainment law and more. Our, Hip Hop Foundation  world tours will bring 100% of the proceeds back to community programs and performing artists that made it happen.
With more than 15 plus years of experience in radio, TV and concert booking, we will create and organize major concerts that include independent and major artists in Philadelphia and beyond, for continuous fundraising concerts that are enjoyable for neighborhoods, tourist and Philadelphia patrons!