About The Hip Hop Foundation
What Does The Hip Hop Foundation Do?
The Hip-Hop Foundation is a non-profit organization that uses the power of music to enrich the quality of life in local neighborhoods. The foundation provides opportunities for artists, young and old, to practice their craft and fulfill their dreams of being accomplished artists. One of the foundation's goals is to create non-profit music production workshops for its members. These workshops will teach artists the skills they need to produce their own music, including songwriting, beat making, and mixing and mastering.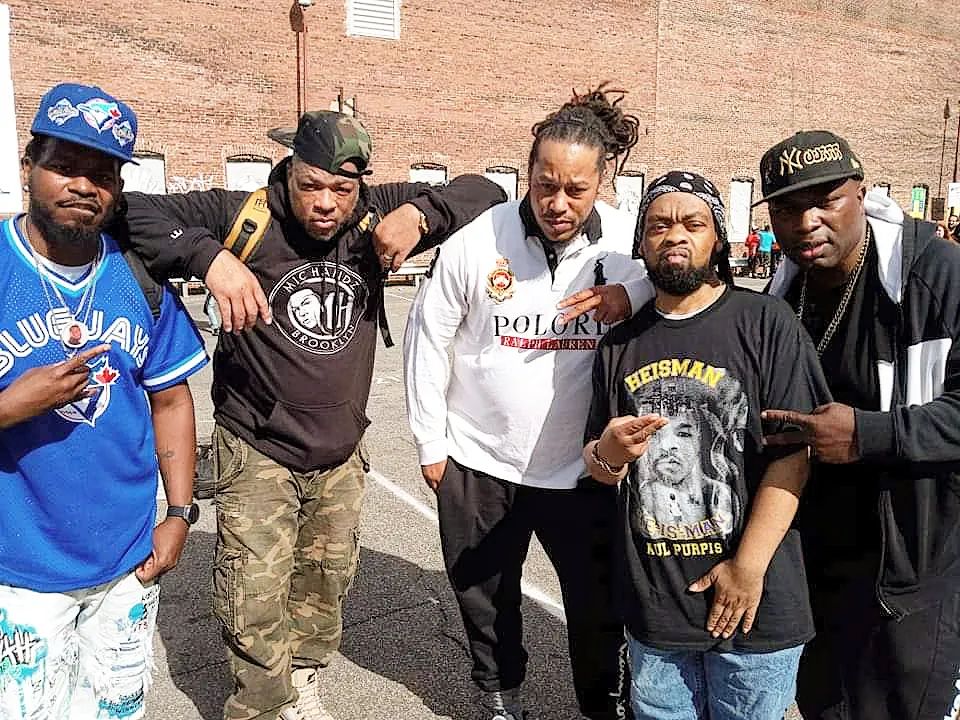 Our foundation will also help artists to secure their own royalties and monetization rights, so they can earn a living from their music. In addition to providing educational opportunities, The Hip-Hop Foundation also organizes major concerts that feature independent and major artists. These concerts are a great way for the foundation to raise money for its programs, and they also provide a fun and enjoyable experience for audiences of all ages. The Hip-Hop Foundation is a valuable asset to the Philadelphia community. The foundation's programs are helping to create a more vibrant and creative city, and they are giving young people the tools they need to succeed.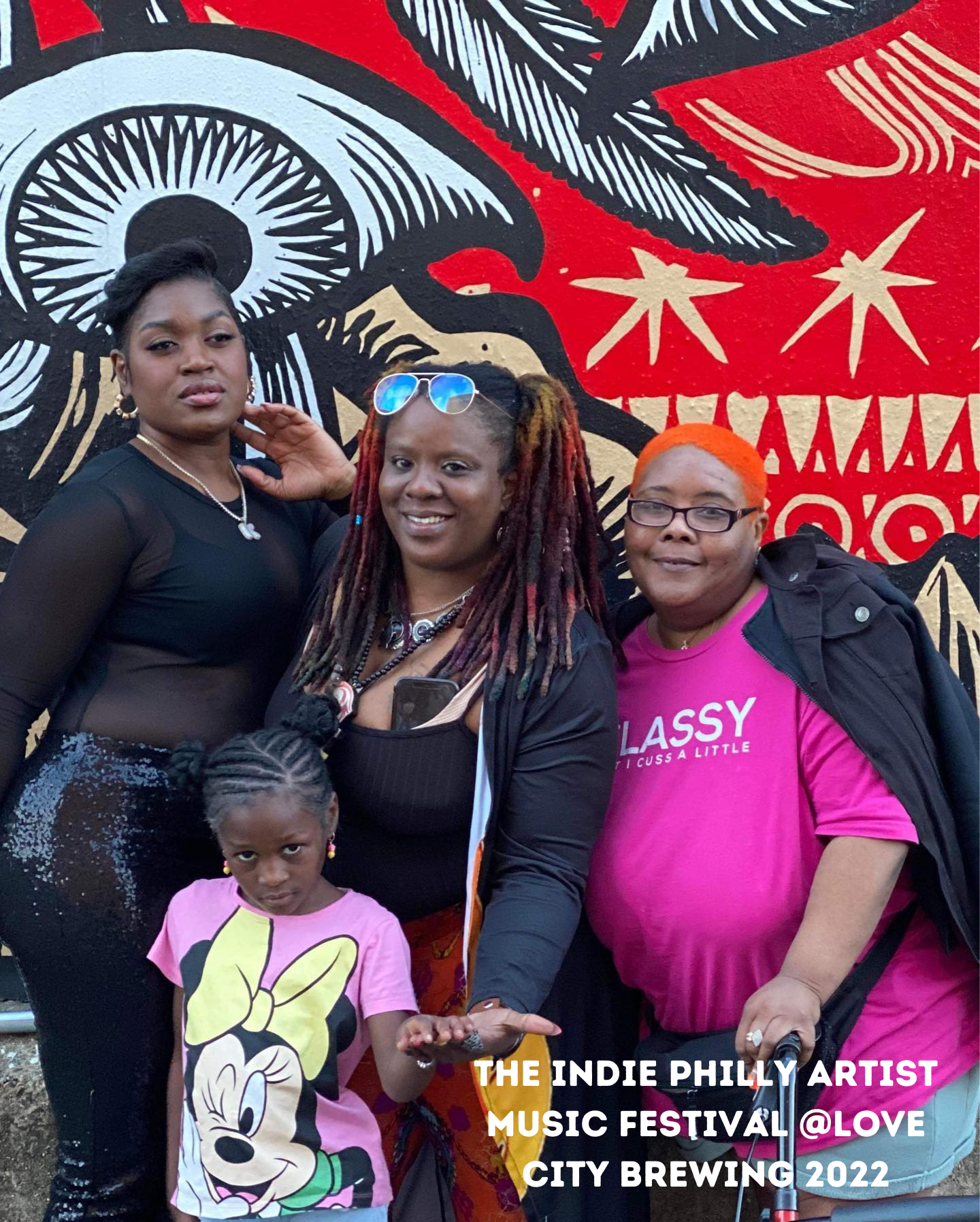 We are a charitable organization that bonds with other nonprofit and small businesses becoming their, contracted fundraisers and event planners. We create programs, interactive gaming events, concerts, TV shows, radio shows, and more. Our grassroots style promotions bonds with the surrounding neighborhoods fulling and progressing their goals, and the goals of community leaders. Because it's one thing we can all relate to. That's music, fun, and the general love for food and entertainment!
How You Can Help!
There are many ways you can help The Hip-Hop Foundation continue its important work. You can:
Thank you for your representing Hip-Hop!