GRANT WRITING OPPORTUNITIES AVAILABLE HERE!
Events and radio advertisement are two of our nonprofit foundations sustainable income resources. We have provided free too low-cost advertising, event planning, radio publicity and more to nonprofits, independent artists, and local small businesses throughout Philadelphia for over 18 years. The Hip Hop Foundation has curated and sponsored over 500 events for struggling artists, black-owned businesses, and nonprofit entities with plans to do so much more for the year 2023. We are looking for experienced grant writers who can research and find funding opportunities through grants for our nonprofit organization. Our goal is to give free radio, TV, social media, advertising, and exposure to nonprofit charities so we can create fundraising and awareness events on their behalf.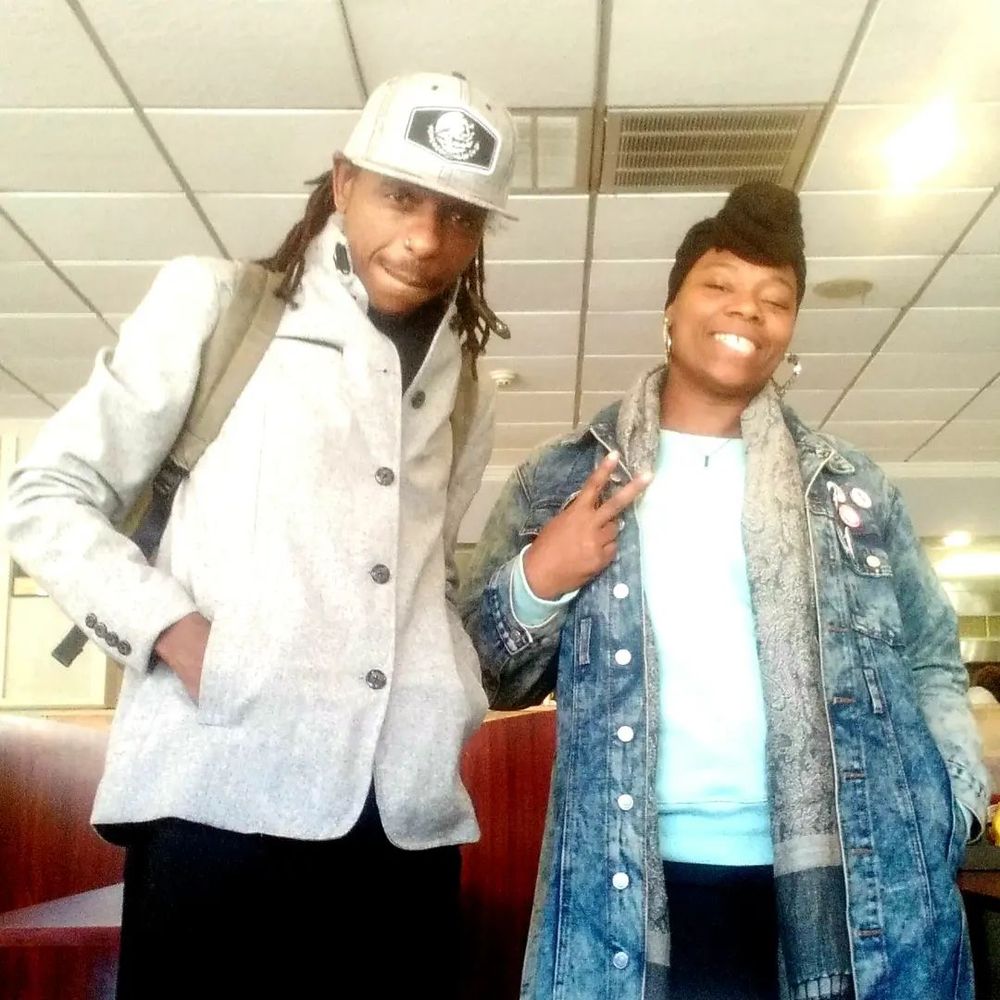 We Are Looking For Creative Minds With Vision And Experience.
Are you a Grant Writer looking for opportunities in Philadelphia to write grants for nonprofits and charities? The Hip Hop Foundation is offering volunteer jobs to those seeking to donate time & talent to a local nonprofit in need. We are offering a wide range of opportunities for skilled Grant Writers who have vision, creativity and know how. If you believe in giving to charity, you know donating time is one of the most important things that you can give. Please volunteer your time to our local charity for the Hip Hop Arts by locating and acquiring grants for our Foundation.
We have Board Of Directors seats available for talented individuals who qualify, so please inquire at hiphop@phillyhiphopfoundation.org.
Requirements:
-Bachelor's degree in creative writing or related field. 

-2+ years of grant writing experience. 

-Proficient with measuring and reaching income goals. Collaborating with Director of Development to compile an annual report.

-Proficient with MS Office Word and Excel. Furnishing prospective funders with supporting documents.

-Excellent knowledge of fundraising information sources. Identifying grant funding opportunities.

-Excellent communication skills, both verbal and written. Collaborating with Executive Director and Director of Development teams.
-Strong people skills.
 
-Excellent organizational skills. Maintaining records in hard copies and computer databases.

-Ability to meet deadlines. Writing, submitting, and managing grant proposals.
PROJECTS & PROGRAMS IN NEED OF GRANT FUNDING