WELCOME TO THE HIP HOP FOUNDATION WEBSITE!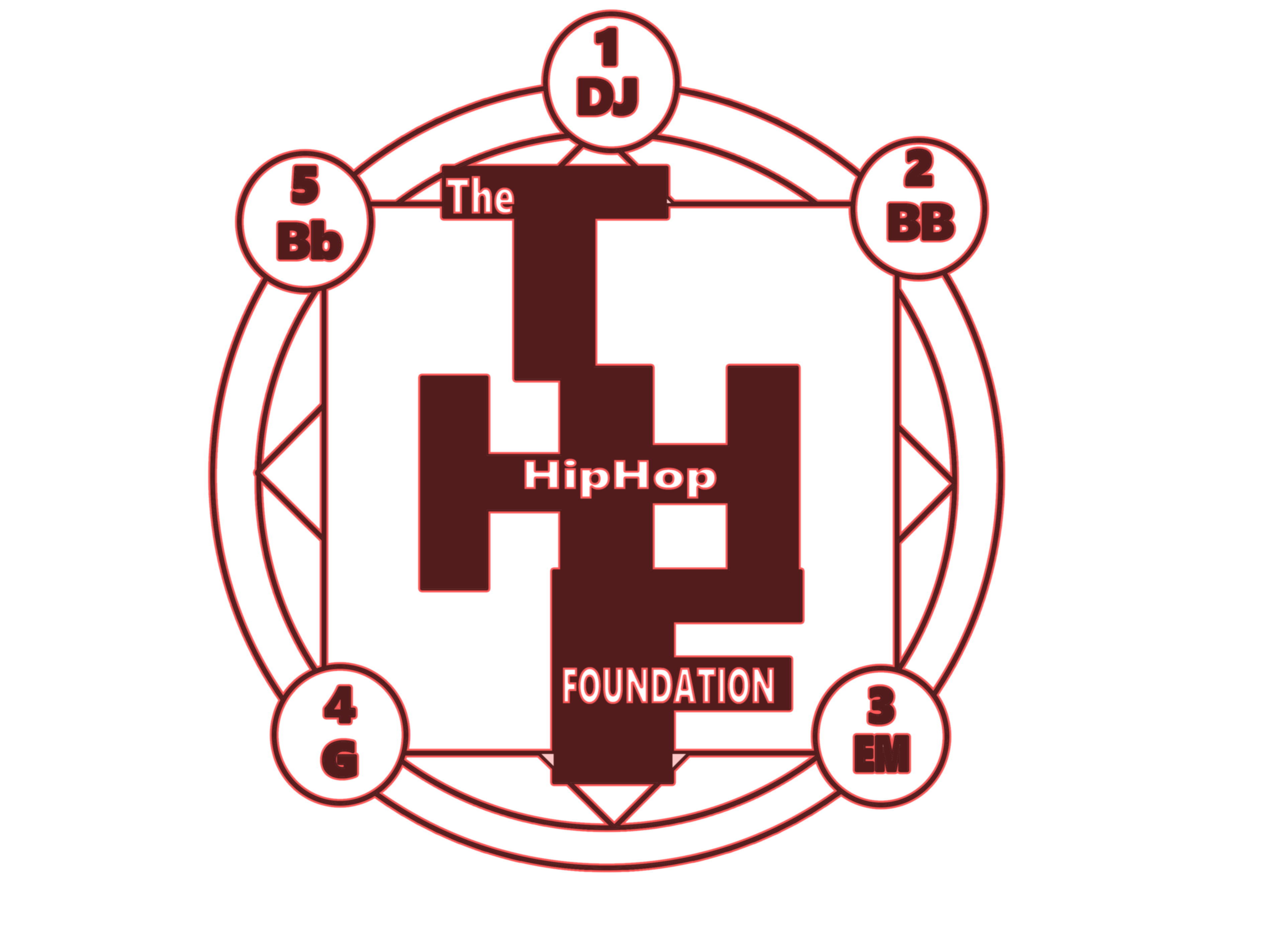 Welcome to The Hip-Hop Foundation's official website! We are a non-profit organization that uses the power of music to enrich the quality of life in local neighborhoods. The foundation provides opportunities for artists, young and old, to practice their craft and fulfill their dreams of being accomplished artists while helping other non-profits and local businesses. One of The Hip Hop Foundation's goals is to create non-profit music production workshops for our underserved neighborhoods in Philadelphia.
Hip Hop culture is a vast and diverse one, that can offer a wide range of opportunities to underserved & unrepresented communities with skills and talents. Here is a list of some of the careers The Hip Hop Foundation seeks to train community members in underserved neighborhoods in Philadelphia;
Musicians: Rappers, singers, DJs, producers, instrumentalists, beatmakers
Performers: Dancers, choreographers, stage managers, tour managers, lighting and sound engineers
Business professionals: Managers, agents, lawyers, accountants, publicists, A&R representatives
Media professionals: Journalists, bloggers, photographers, videographers, radio DJs, TV hosts
Educators: Hip hop dance instructors, music teachers, hip hop historians, scholars
Entrepreneurs: Record label owners, clothing line designers, sneaker designers, event promoters, club owners, radio station owners.
Hip Hop culture is constantly evolving, so there are always new opportunities emerging. If you are passionate about hip hop, there is no limit to what you can achieve.
Our foundation will also help artists to secure their own royalties and monetization rights, so they can earn a living from their music. In addition to providing educational opportunities, The Hip-Hop Foundation also organizes major concerts that feature independent and major artists. These concerts are a great way for the foundation to raise money for its programs, and they also provide a fun and enjoyable experience for audiences of all ages. The Hip-Hop Foundation is a valuable asset to the Philadelphia community. The foundation's programs are helping to create a more vibrant and creative city, and they are giving young people the tools they need to succeed.
New Features Now Available!
Hire Us To Host Your Event
Check Out Our Hip Hop After School Program
The Hip Hop Foundation Proud to be a Media Sponsor for Veterans Awareness
Volunteer & Internships Available Now!
The IIour Show Announces G.T.V. Premiering This Spring!
Find Out About Our Docuseries Segment
We Would Like To Say Thanks To Our Dedicated Sponsors!