"

Inspiring community growth, through music & entertainment" - The Hip Hop Foundation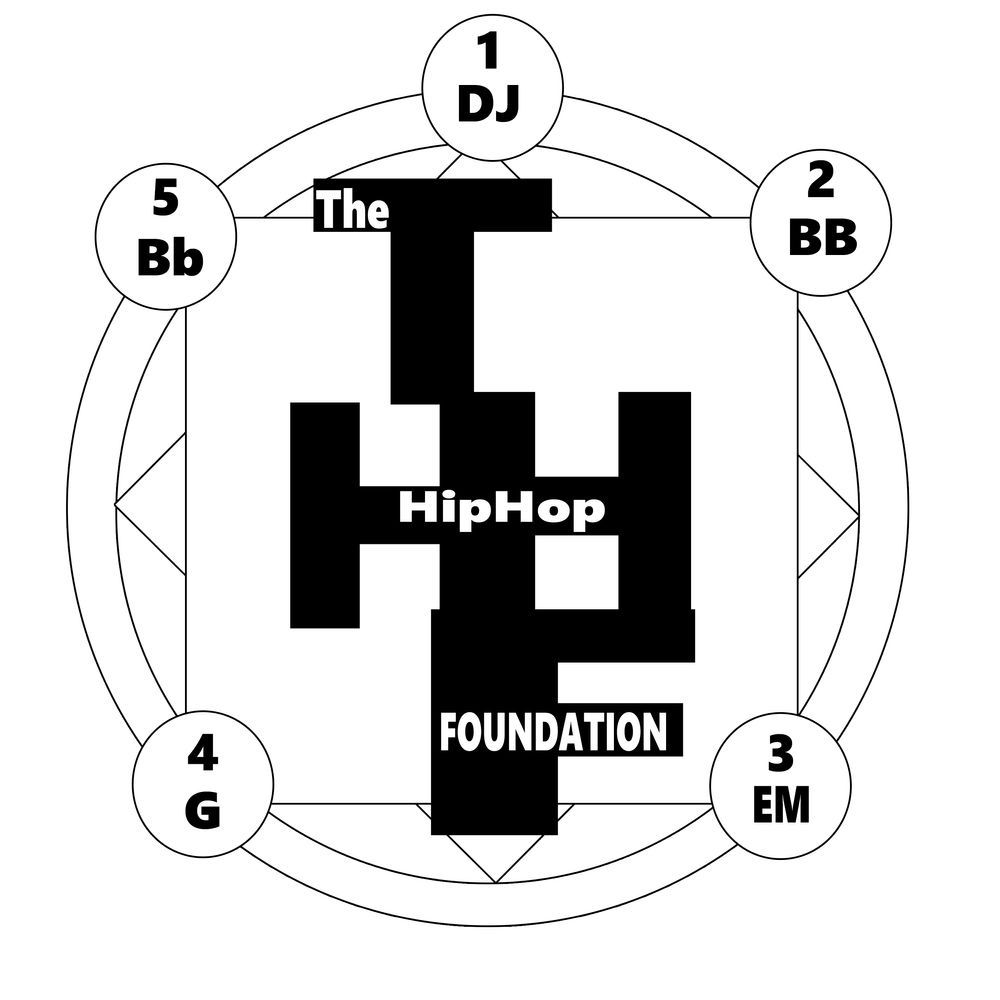 Donate To The Hip Hop Foundation
December Fundraising For The Hip Hop Foundation! Book On The IIour Show UnCut To Help!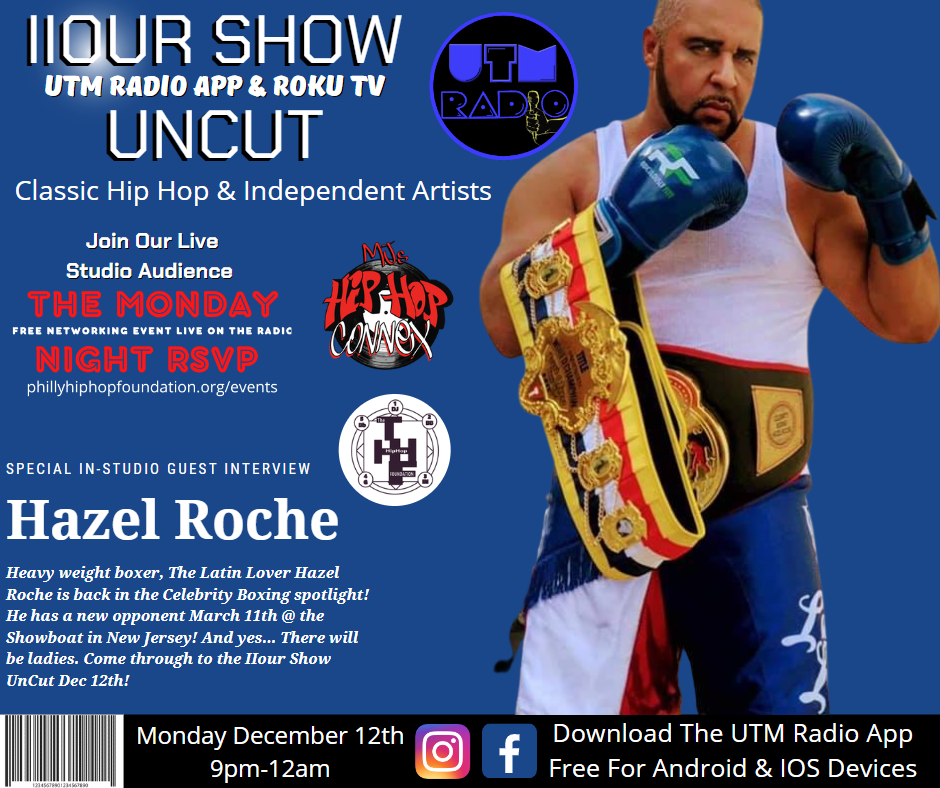 Hazel Roche also known to his many fans as " The Latin Lover " is originally from Vega Baja in Puerto Rico but has been living in Philadelphia since he was a teenager. The sport of boxing is in his blood. He started as a coach training Children and Teenagers and now is the Face and Champion of Official Celebrity Boxing. Check him out this Monday on the IIour Show UnCut On UTM Radio December 12th Click here to RSVP to come through live in studio!
Check Out Our Hip Hop After School Program
GOT SOMETHING TO SAY? SAY IT ON THE RADIO!
The Hip Hop Foundation's Hire A Host Program Is Here!
The Live On Air RSVP Networking Event Every Monday
Check Out Friday Live Day On U.T.M. TV & Subscribe To The YouTube Channel.
Check out all the dope artists, and legendary emcees that rocked, Friday Live Day @ UTM Radio on August 12th! Big shout out to Mic Handz, Boot Camp Click, Event Host, Twist Flava & T.H.E., Gunner G's, & all ill emcee's & DJ's that dominated the Mic! Special thanks to the Legendary Graph Artist & B-Boy, Disco for the dope classic style Graffiti artwork on canvas.
How Y.E.A.H. Philly Is Putting The Neighbor Back Into The Hood
The Hip Hop Foundation Thanks You For Attending The I.P.A. Fundraising Concert
Hip Hop Foundation Feature Article 4/8/22