"

Inspiring community growth, through music & entertainment" - The Hip Hop Foundation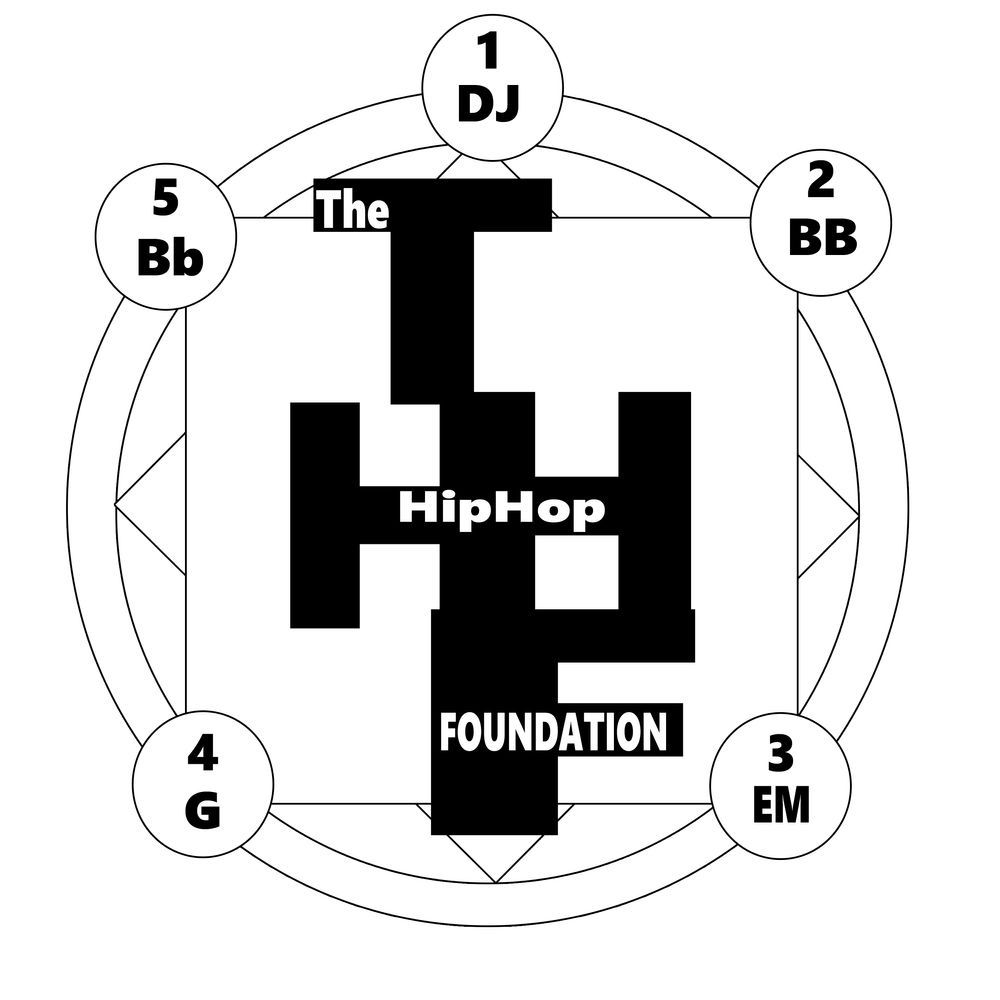 Donate To The Hip Hop Foundation
GOT SOMETHING TO SAY? SAY IT ON THE RADIO!
The Live On Air RSVP Networking Event Every Monday
COME THROUGH AND NETWORK!
This is a weekly event every Monday on the IIour Show UnCut. Invited guest will be indie radio host, indie radio station owners, DJ's,  Journalist, Bloggers, Producers, Studio Owners, indie business owners, Producers, Journalist, etc. Invited guest are free to enter. Drink specials available.
The Hip Hop Foundation's Hire A Host Program Is Here!
All Hail The Queens! Presented By 144,000 Chosen Few! September 24th @The Fire 412 w Girard Ave
Check Out Friday Live Day On U.T.M. TV & Subscribe To The YouTube Channel.
The Hip Hop Foundation Thanks You For Attending The I.P.A. Fundraising Concert
SPECIAL GUEST PERFORMANCES ADDED TO THE I.P.A. FESTIVAL ON JUNE 18TH!
Hip Hop Foundation Feature Article 4/8/22
How Y.E.A.H. Philly Is Putting The Neighbor Back Into The Hood
Y.E.A.H. PHILLY On The IIour Show UnCut