"

The Longest Running Indie Radio Show In Philly" - The IIour Show UnCut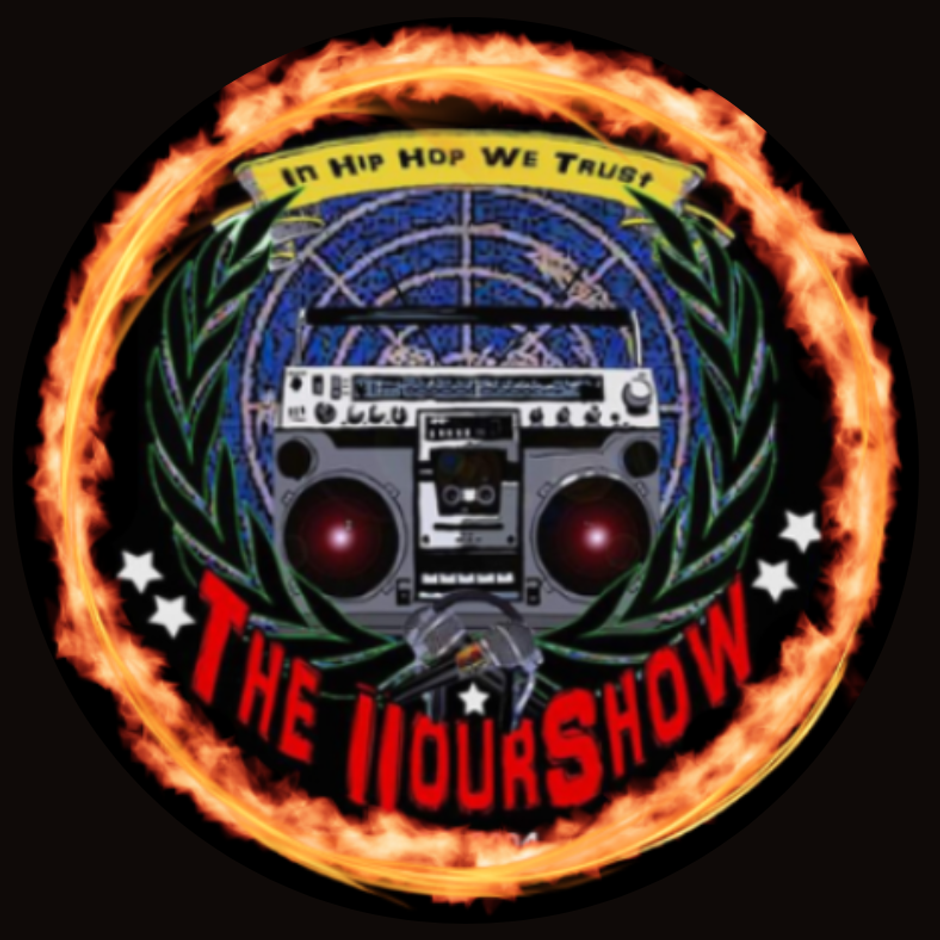 Who's been a guest on the IIour Show UnCut on UTM Radio? Classic Hip Hop artist like Yo-Yo, Kurtis Blow, Cee Knowledge of Digable Planets, Schoolly D, MC Shan, DMC of RUN DMC & many more! WE HAVE REPRESENTED CLASSIC HIP HOP & INDEPENDENT ARTISTS FOR OVER 18 YEARS ON RADIO! We are not just a radio show, we have also hosted and sponsored over 580 concert events in Philly, Jersey, Delaware and New York on a monthly bases including, Friday Live Day, at The Trocadero Theatre 10th & Arch St. Phila Pa., Monday Night Live at Dahlak Paradise 47th Baltimore Ave Phila, Pa., Soul-Culture Sunday at The Trocadero Theatre, The Lyrically Fit Concert series and more. 
"It's not a podcast, It's a live broadcast with a live studio audience";
seating up to 100 people engaging in the program & 128,000+ fans watching & listening on the UTM Radio app. In its 18 years on air the IIour Show has never done a prerecorded show to play on air. All its radio broadcast are live! We have always offered a live studio audience full of networking artists, businesses, sponsors & non-profit organizations.
Philadelphia's Longest Running Indie Hip Hop Radio Show
SPONSORED BY: