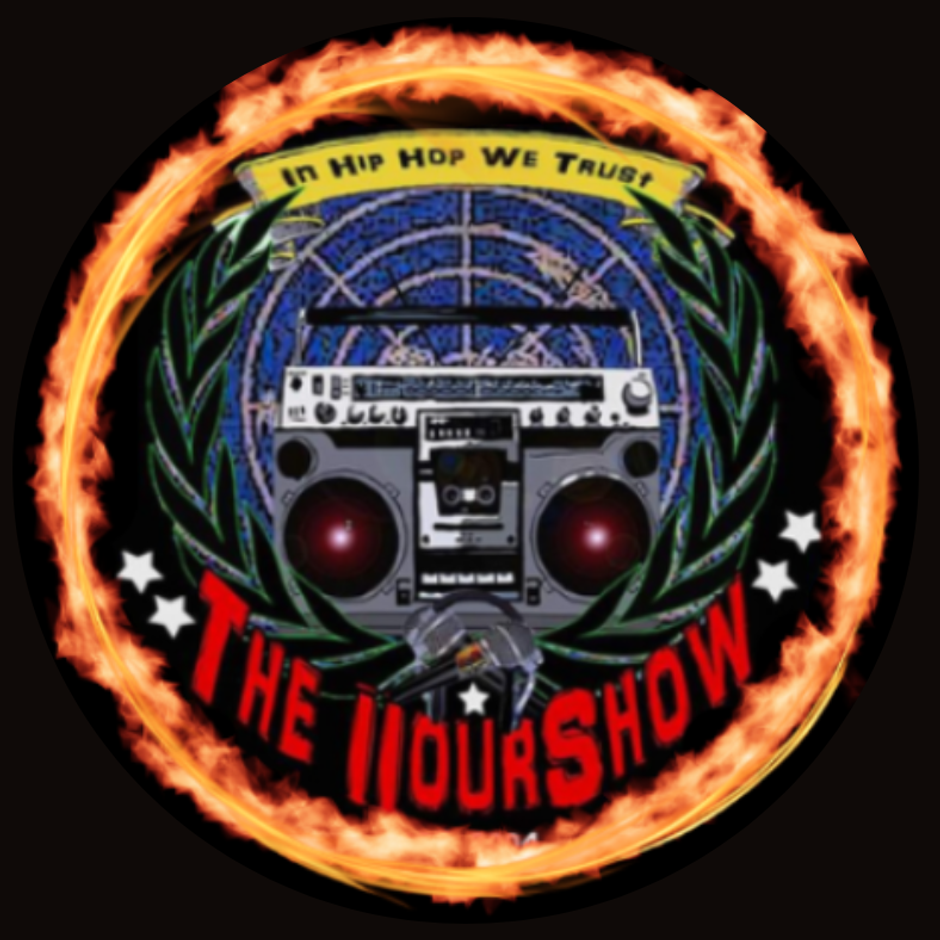 WE ARE RASING FUNDS FOR OUR HIP-HOP AFTER SCHOOL PROGRAM, NON PROFIT VIDEO DOCUSERIES, AND FUNDRAISING EVENTS FOR COMMUNITY CHARITIES IN  PHILADELPHIA. PLEASE HELP US BY SUPPORTING OUR COMMUNITY PERFORMING ARTS CHARITY AND DONATE $10.00 OR MORE (OR WHAT YOU CAN EVERY BIT COUNTS) SO WE CAN REACH OUR GOAL FOR THE END OF 2022 AND THE START OF 2023! THANK YOU FOR YOUR CONSIDERATION. THE HIP HOP FOUNDATION IS AN OFFICIAL 501(3) NON-PROFIT ORG. IRS TAX #85-2472261
"

Grand Theft Audio For Your Radio" - The IIour Show UnCut
GET READY FOR G.T.V. ON THE ROKU CHANNEL & ON THE UTM RADIO APP!
GET YOUR RADIO INTEVIEW SLOT HERE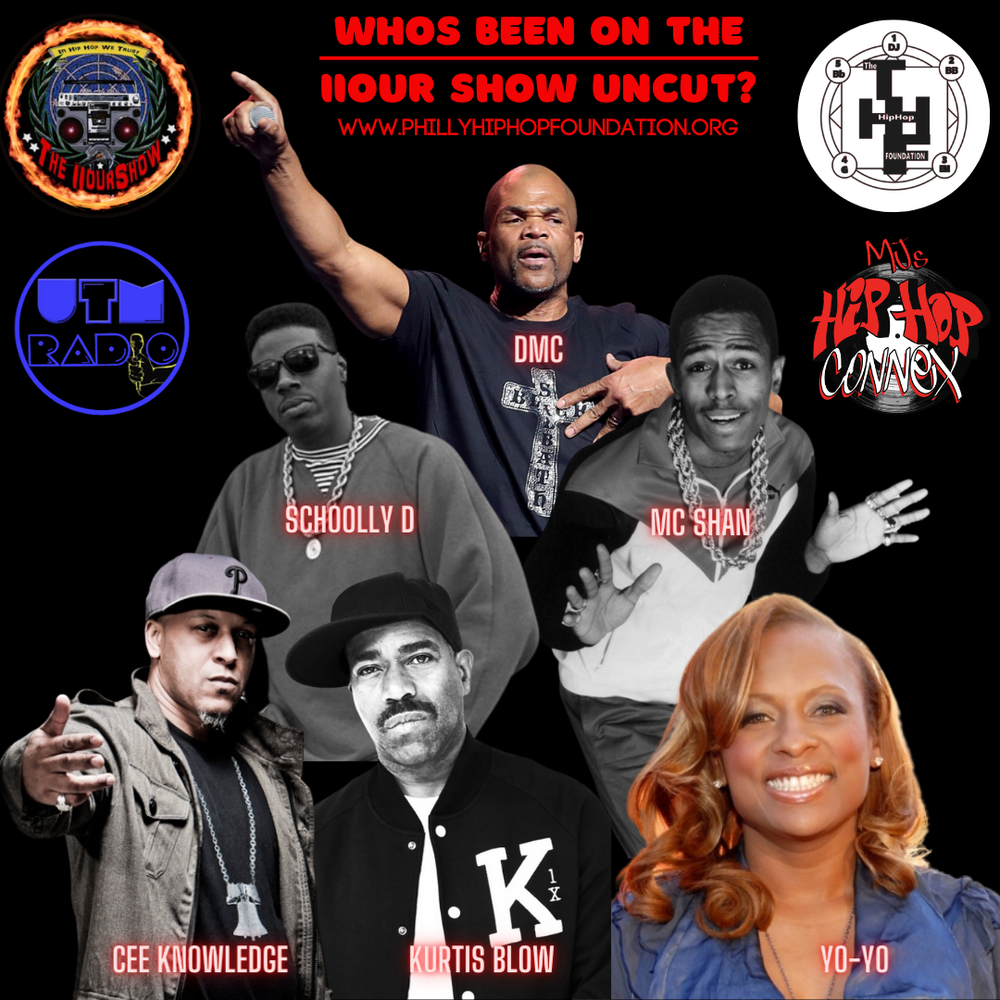 Why We Are The Best Indie Artist Radio Show In Philadelphia
Who's been a guest on the IIour Show UnCut on UTM Radio? Classic Hip Hop artist like Yo-Yo, Kurtis Blow, Cee Knowledge of Digable Planets, Schoolly D, MC Shan, DMC of RUN DMC & many more! WE HAVE REPRESENTED CLASSIC HIP HOP & INDEPENDENT ARTISTS FOR OVER 18 YEARS ON RADIO! We are not just a radio show, we have also hosted and sponsored over 580 concert events in Philly, Jersey, Delaware and New York on a monthly bases including, Friday Live Day, at The Trocadero Theatre 10th & Arch St. Phila Pa., Monday Night Live at Dahlak Paradise 47th Baltimore Ave Phila, Pa., Soul-Culture Sunday at The Trocadero Theatre, The Lyrically Fit Concert series and more. So if your looking for fun things to do in Philadelphia, look us up! It's not a podcast, It's a live broadcast with a live studio audience. The IIour Show seats up to 100 people engaging in the program & 128,000+ fans watching & listening on the UTM Radio app. In its 18 years on air the IIour Show has never done a prerecorded show to play on air. All its radio broadcast are live! We have always offered a live studio audience full of networking artists, businesses, sponsors & non-profit organizations.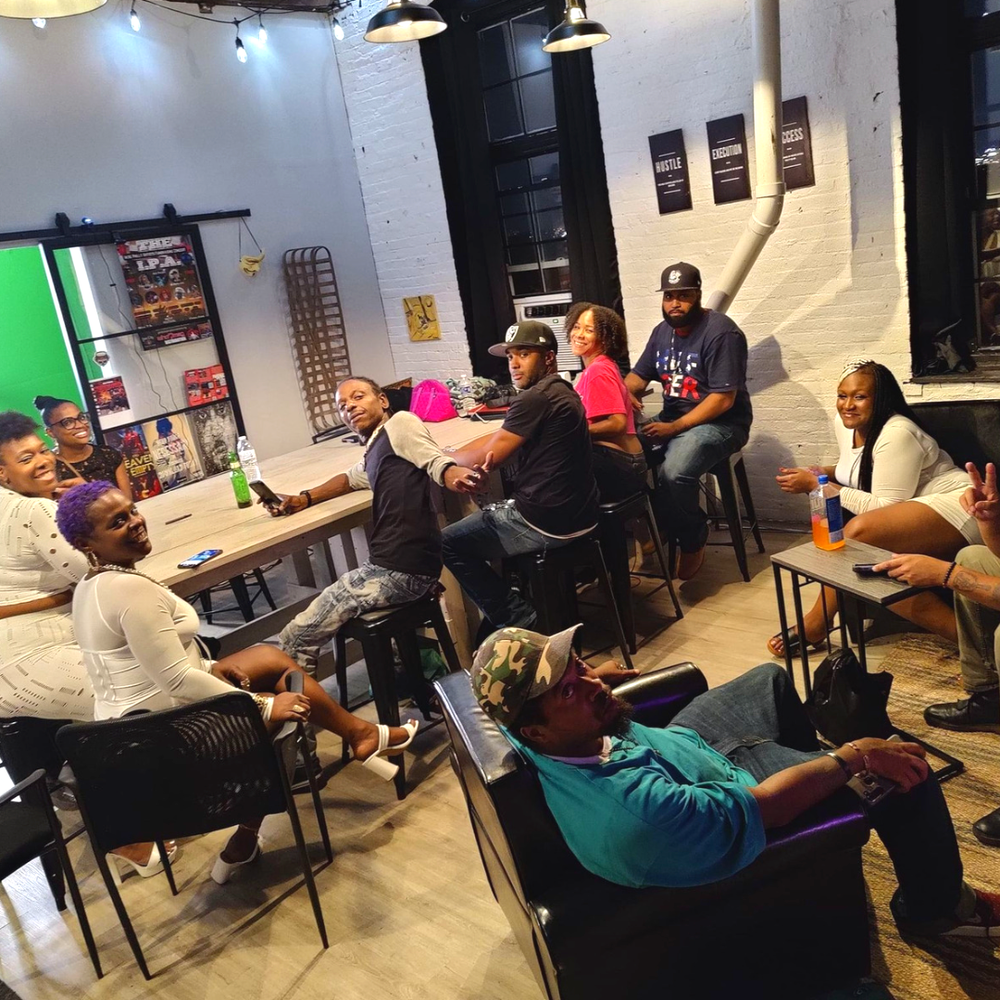 UTM Radio is the only independent radio station in Philadelphia that has its own app with TV attached, and this broadcast on Roku TV. UTM radio is an actual radio station with 24 hours seven days per week of radio, syndicated radio shows, live radio shows in studio, and podcast. So, you don't have to worry about not getting radio spins or be in airplay rotation because our broadcasters work with each other to do business from state to state. Our radio show links you with popular artists that help promote your brand and music. Plus, we offer a live broadcast experience with a live studio audience at the radio station. Do you have music videos that you are trying to promote? Our radio show plays music videos, music on air through our own radio station app UTM radio available for free download in your App Store, and on your Smart TV through Roku TV. So, you not only get radio spins you get video spins at the same time to over 128,000 listeners worldwide and growing. So, booking interview on the IIour Show (pronounced 2-hour show) to get started with this and a lot more.
SPONSORED BY: